Hi there, Bekah here!
I am a photographer here in good ol' Springfield, MO! My style is natural, bright & vibrant. When you book a session with me you can expect it to be super laid back and fun! I'm always excited to try something new and I thrive on capturing the candid, joyful moments that make up every day! My passion for photography began years ago. I spent my childhood with a camera in hand, capturing anything and everything I could. I shot my first wedding at age 17 (Bless that couple for taking a chance on me!) and since then, I have learned so much and grown to love this job more than I could have ever imagined. Today, I am so lucky to be doing photography as my full time job along with working part time at a natural light photo studio here in Springfield. Working at Lightbox as their creative coordinator has drastically improved my skill as a photographer! I have been able to refine my abilities shooting indoors and keep my creative juices flowing by constantly planning and putting on styled shoots for the photographer's in our community! I cannot stress enough how truly elated I am for the privilege of having my dream job be a reality! My clients mean the absolute world to me and I owe it all to them. That's me, now tell me a little about you - I would love to capture your story!
Let's chat!
I would love to capture your story!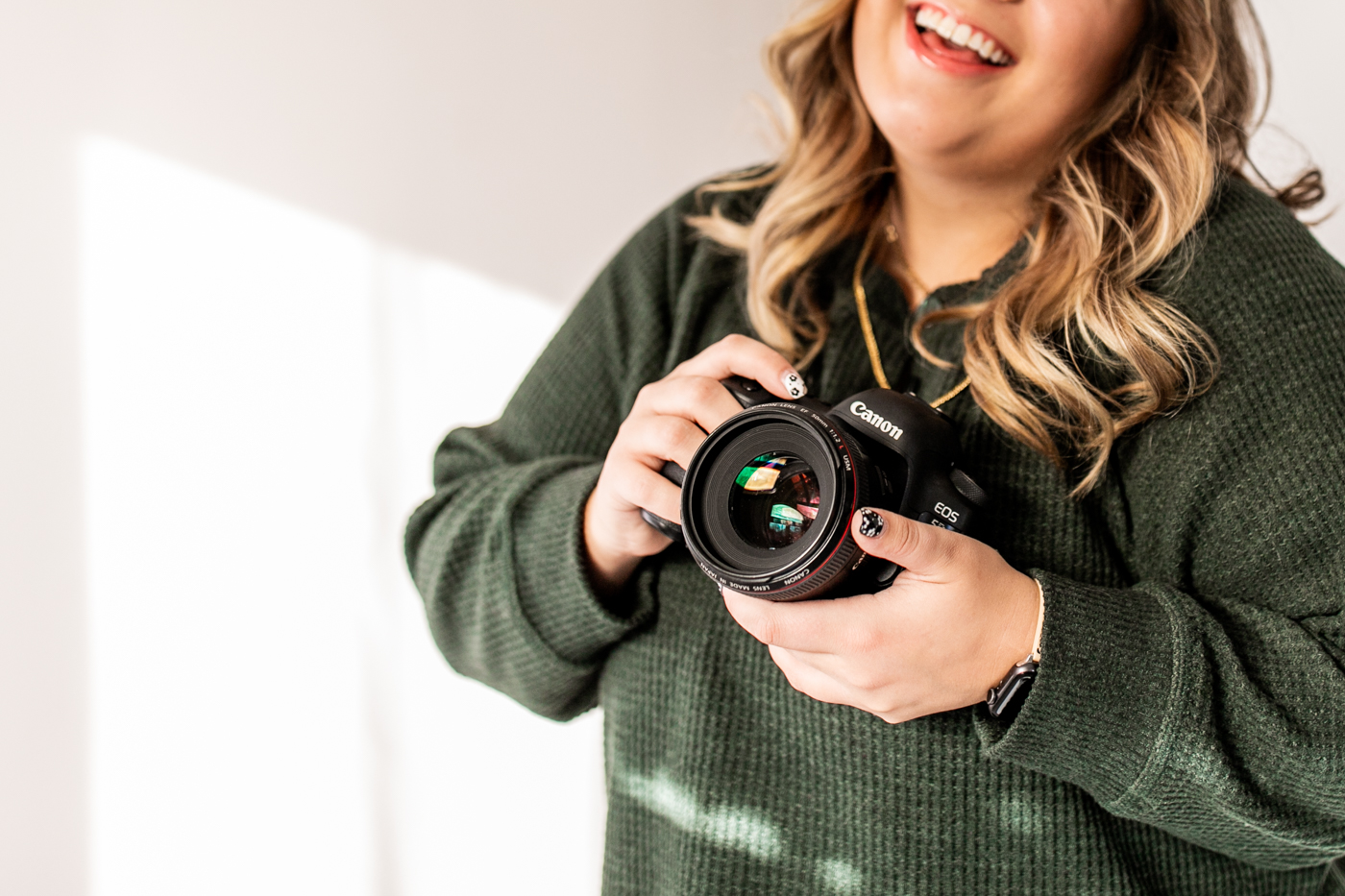 I chose the name "Illuminate Photography" because to me, photography is about taking the beauty that already surrounds us and putting it into a new light; showcasing it in the best way possible. The dictionary definition for the word "Illuminate" is "to brighten with light" and "to make understandable or clarify." That is my biggest goal. To make this world a little brighter and to focus on the beauty in life rather than the darkness.
"I am seeking, I am striving, I am in it with all my heart." – Vincent Van Gogh